The LEED house is a basic architectural project to develop minimum sustainable housing in accordance with LEED standards, which prioritizes the amount of resources and can be developed with minimal professional advice and serve as a model of urbanization in marginalized areas.
the minimal house
It is projected on a plot of only 4 meters wide by 18 meters long with an optimized development of installation routes and energy consumption, using materials with low carbon footprint consumption.
the container house
A 12 x 2.4 house is projected onto a container on an existing site for 2 houses and 2 cars
the pop up house
It is projected in a 20m2 space with 2 levels and the idea is to build a house in the shortest time possible for possible seismic emergencies.
The idea is to develop a series of projects in minimal spaces, to achieve quality architectural projects with high sustainability standards. It is intended to achieve these 3 projects to the maximum in smaller spaces and a development of construction systems for different situations.
If you like, you can download the plans in CAD with a donation to https://paypal.me/xuxumatu
Casa Mínima 3D
https://cloud.vectorworks.net/links/11ed0fa957d76af2a5f00e8843f6c72d/
Casa Mínima PDF
http://dml.lcda.org/mini/casa_minima.pdf
Casa Mínima CAD
http://dml.lcda.org/mini/casa_minima.vwx.zip
Casa Mínima RENDERS
https://www.behance.net/gallery/147645541/CASA-MINMA-10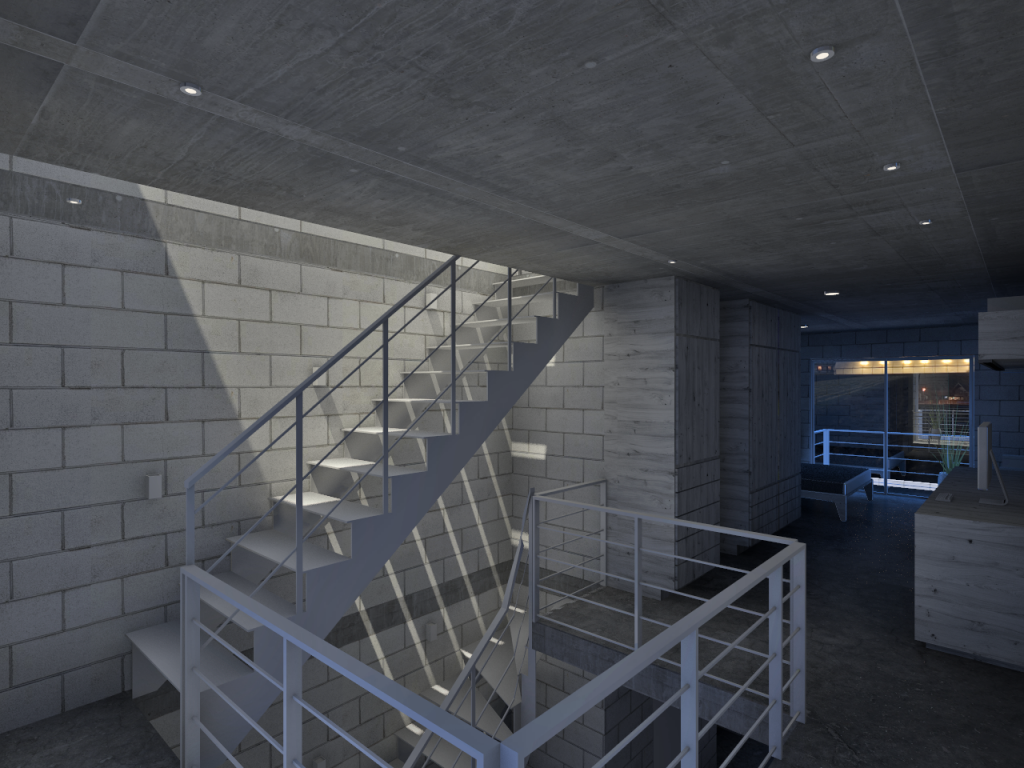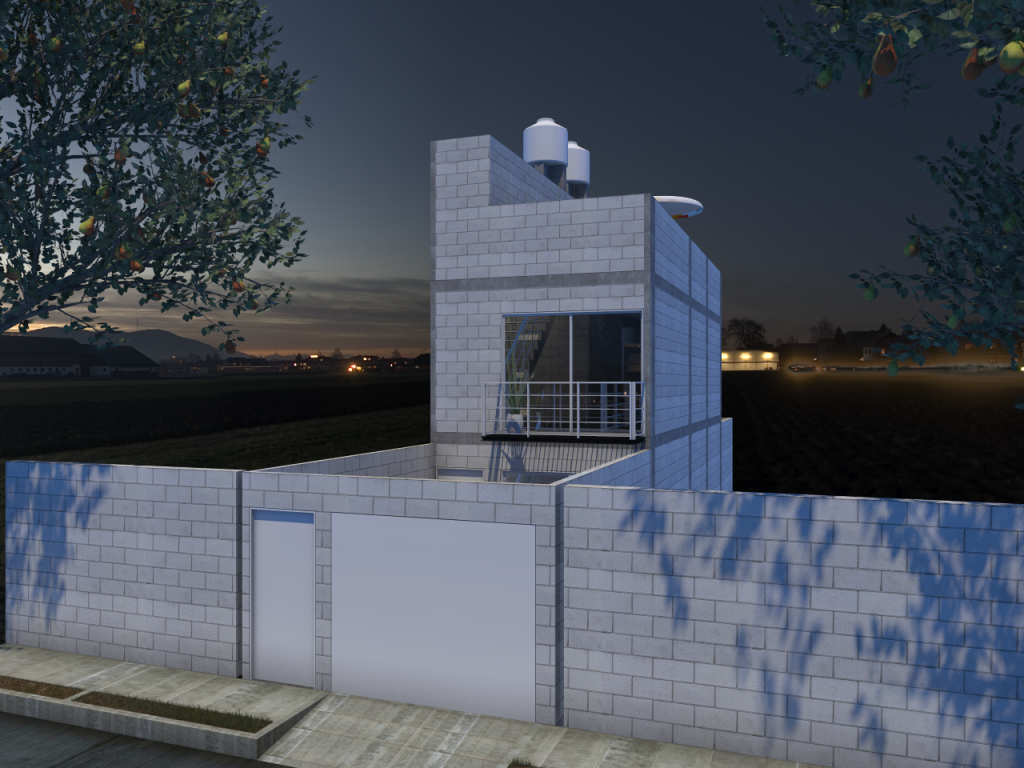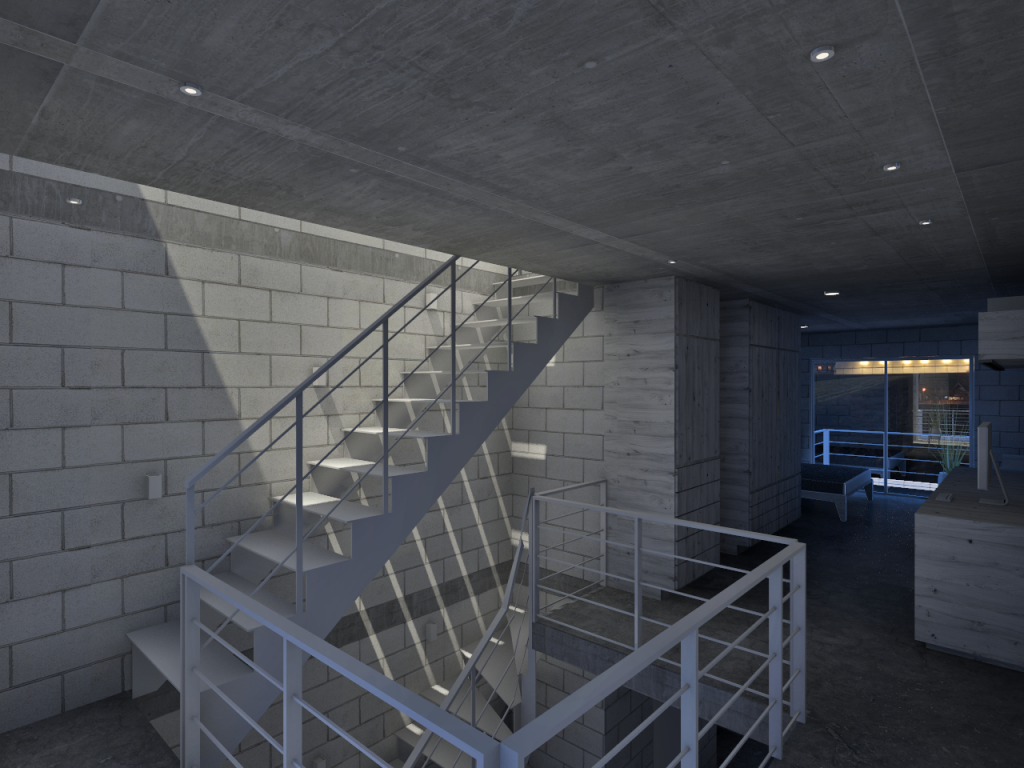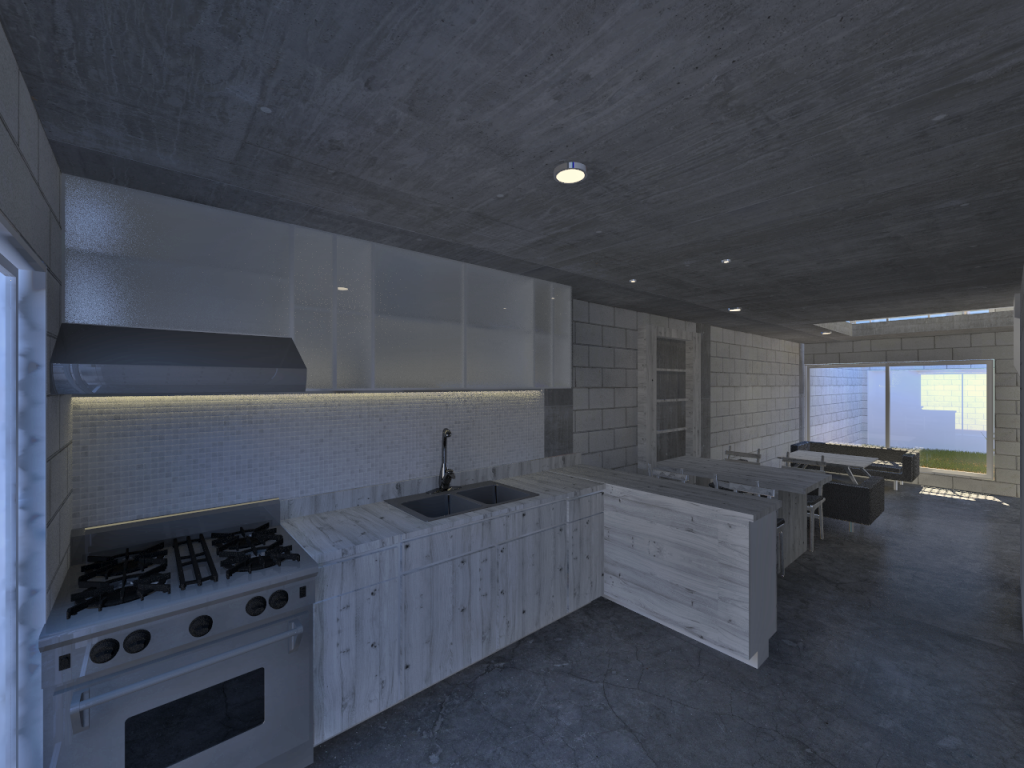 Casa Container 3D
https://cloud.vectorworks.net/links/11ed0fa957d76af2a5f00e8843f6c72d/
Casa Container PDF
http://dml.lcda.org/mini/casa_minima.pdf
Casa Container CAD
http://dml.lcda.org/mini/casa_minima.vwx.zip
Casa Container RENDERS
https://www.behance.net/gallery/107028799/CONTAINER-HOUSE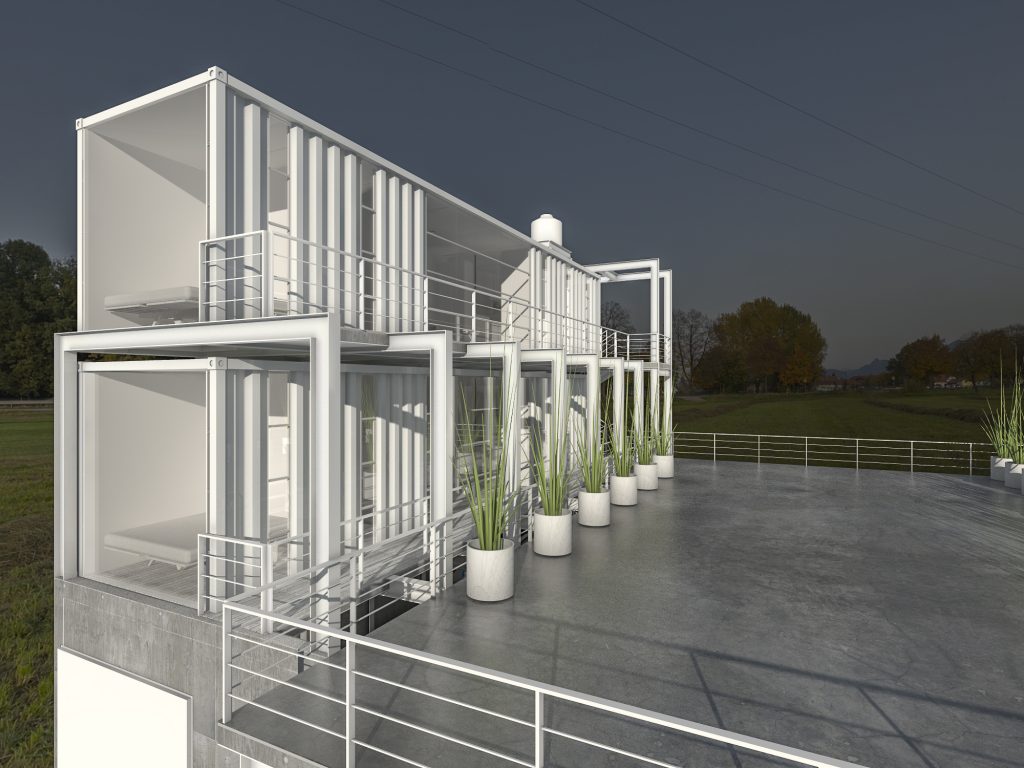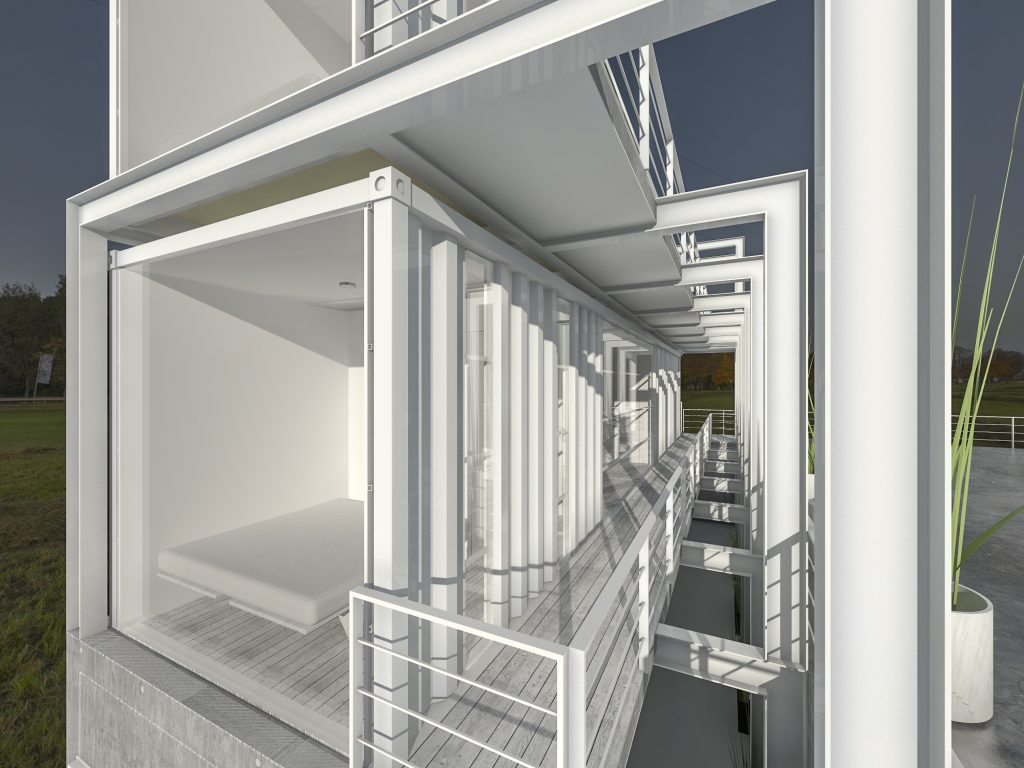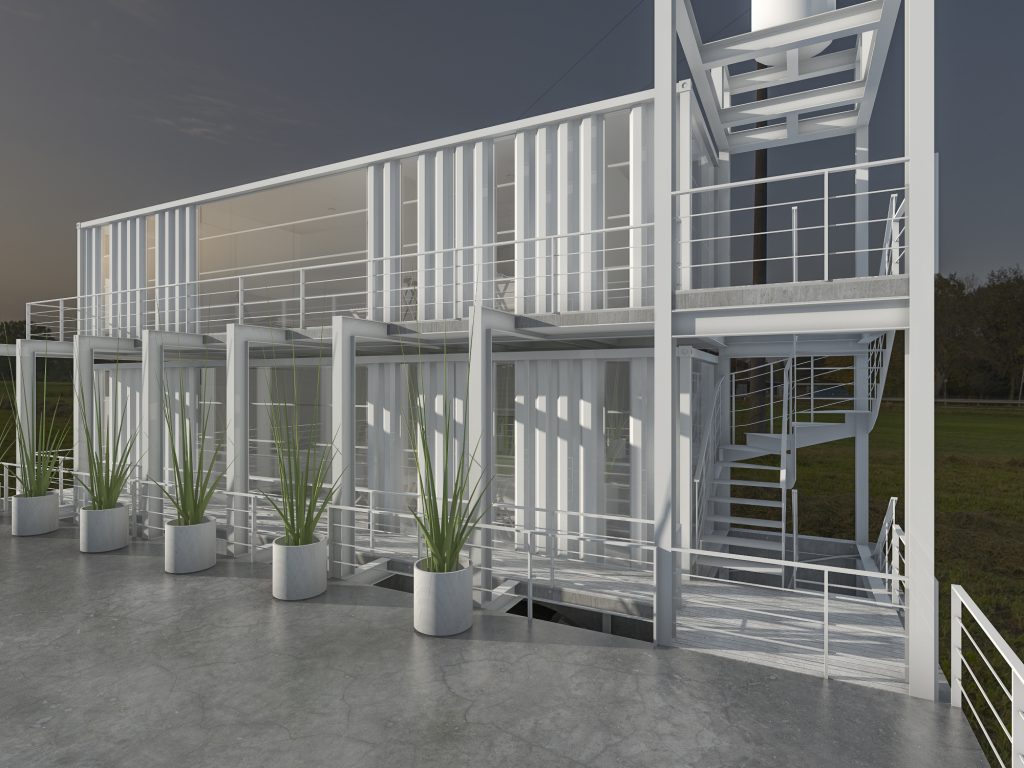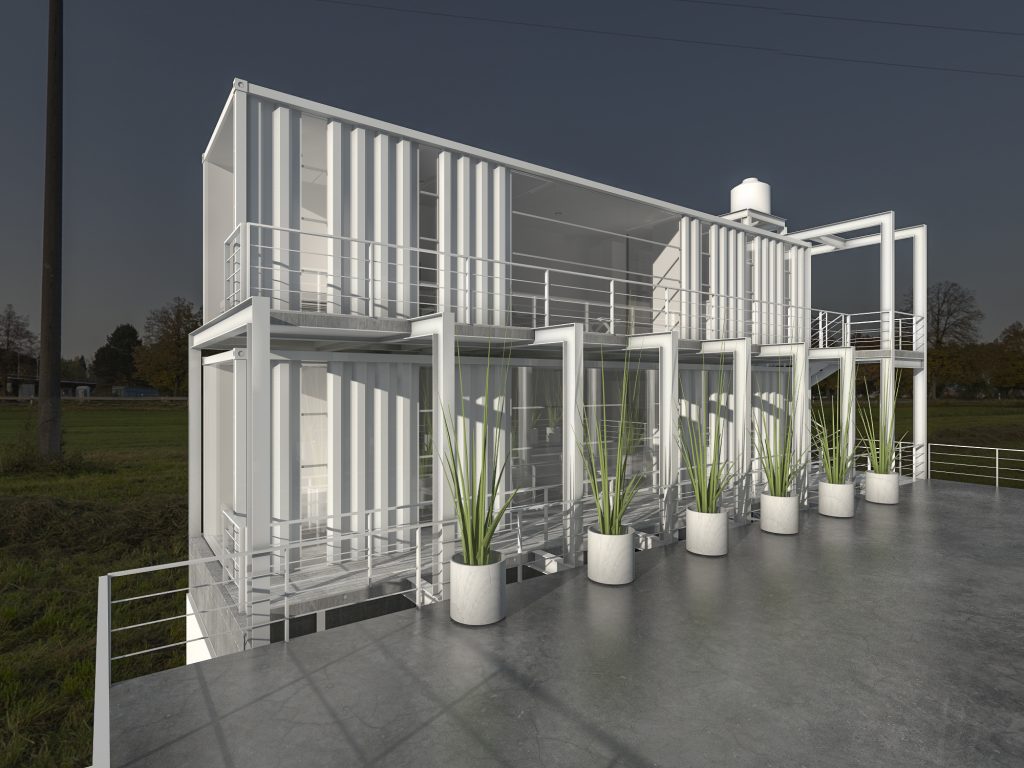 Casa Emergente 3D
https://cloud.vectorworks.net/links/11ed0fa957d76af2a5f00e8843f6c72d/
Casa Emergente PDF
http://dml.lcda.org/emer/casa_emergente.pdf
Casa Emergente CAD
http://dml.lcda.org/emer/casa_emergente.vwx.zip
Casa Emergente Renders
https://bim.lcda.org